The P.S. Literary Agency (PSLA) has championed creators for nearly two decades since opening in 2005 as a full service literary agency. Since then, we've built a tradition of connecting our clients with leading publishers in North America, Europe, and the entire world. Our goal is to support clients from their drafts to post-publication, pursuing foreign, audio, digital, TV/film and serial rights to give our select client list every opportunity to succeed. At PSLA, we share your passion for storytelling—and we work to share that with the world.
We represent bestselling and award-winning creators, celebrity personalities, and incredible creators just starting out on their publishing journey. We at PSLA support our clients for their entire careers by providing the highest quality editorial feedback, working tirelessly to secure fair contracts, and attending all major industry conferences to keep our fingers on the pulse of the publishing world. Our clients receive our undivided attention because we love what they do.
Please take a moment to meet our team:
Curtis Russell – President and Principal Agent

Curtis Russell began his publishing career as the proprietor of an indie press before co-founding the P.S. Literary Agency nearly two decades ago. Curtis' reputation for excellence and passion for getting the best for his creators has resulted in a wide-ranging and diverse client list that appeals to his many literary interests. His penchant for discovering creators with standout ideas in a variety of categories has served the agency well. And his ability to spot talent of all stripes has resulted in the creation of a growing and dynamic PSLA team committed to the highest standards of literary representation. If you would like to send a query to Curtis, please review our Submission Guidelines.
---
B.D. Gyulai – Executive VP and Business Affairs

B.D. Gyulai co-founded PSLA nearly two decades ago. He brings a wealth of experience in business and finance to his role at the agency. B.D. handles all day-to-day business operations and financial administration which includes auditing royalty statements, payment processing, and acting as the liaison between clients, agents, and rights holders. His tenacious advocacy in pursuit of our clients' business affairs has resulted in PSLA recovering tens of thousands of dollars in missing royalties.
---
Carly Watters – Senior Literary Agent and Senior Advisor

Carly Watters began her publishing career in London at the Darley Anderson Literary, TV and Film Agency. She has a BA in English Literature from Queen's University and a MA in Publishing Studies from City University London. Since joining PSLA in 2010 Carly has had great success launching new creators domestically and abroad. Never without a book on hand she reads across categories which is reflected in the genres she represents at PSLA. Representing debuts and bestsellers, Carly is drawn to: emotional, well-paced fiction with a great voice and characters that readers can get invested in, and platform-driven non-fiction. If you would like to send a query to Carly, please review our Submission Guidelines.
Follow @CarlyWatters    
---
Maria Vicente – Senior Literary Agent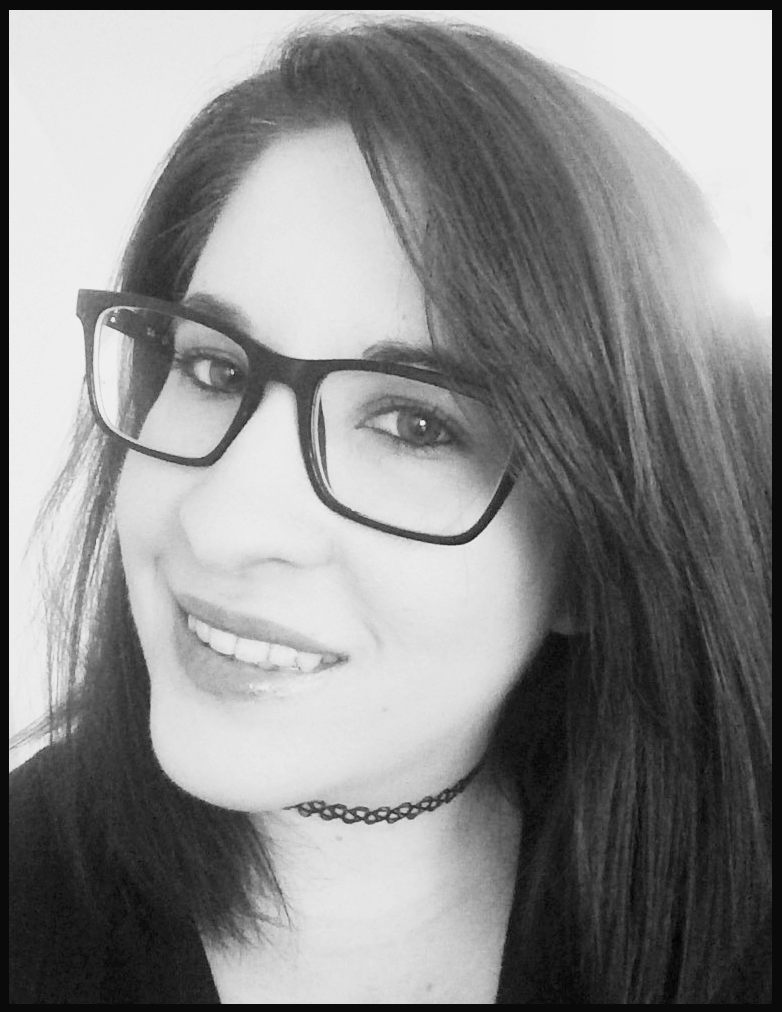 Maria Vicente is a senior literary agent at PSLA representing bold and innovative books for kids, teens, and curious adults. Her favourite books to work on show readers something new about the real world or invite them into new worlds they never want to leave. In her 8 years at PSLA, Maria has launched the careers of many authors and illustrators and is known for being an early advocate of the growing graphic novel market in trade publishing. With a B.A. in English from Carleton University and a B.Ed. from Western University, she puts her teaching background to use hosting workshops about the publishing industry and supporting her fellow agents at PSLA. Maria lives in New Brunswick, Canada, reading and selling books from the Atlantic Ocean shore. If you would like to send a query to Maria, please review our Submission Guidelines.
Follow @agentvicente    
---
Eric Smith – Literary Agent
Eric Smith is a literary agent at PSLA, with a love for young adult books, literary fiction, sci-fi, fantasy, and non-fiction. He's worked on award-winning and New York Times bestselling titles, and began his publishing career at Quirk Books. A frequent blogger, his ramblings about books and the publishing industry regularly appear on Book Riot, Paste Magazine, and Publishing Crawl. He also occasionally writes books when he finds the time, like his latest, Don't Read the Comments (Inkyard Press). If you would like to send a query to Eric, please review our Submission Guidelines.
Follow @EricSmithRocks    
---
Claire Harris – Literary Agent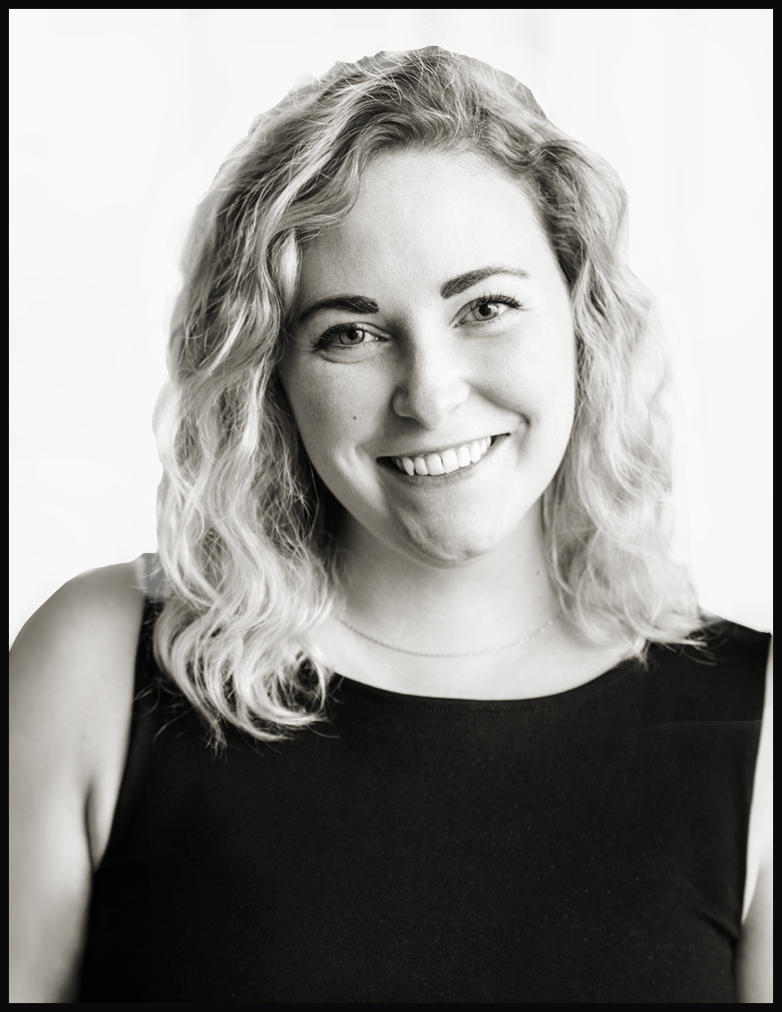 Claire Harris is a literary agent with a passion for a wide range of fiction and non-fiction for adults. She got her start through the NYU Summer Publishing Institute and worked at a mid-sized agency before joining the PSLA team. Claire seeks projects with unique voices, interesting writing styles, and compelling characters. She enjoys the creative process of working with creators and collaborating closely with them throughout all stages of their careers. Having grown up in Wisconsin, she has a soft spot for stories set in the Midwest. If you would like to send a query to Claire, please review our Submission Guidelines.
---
Elizabeth Fithian – Literary Agent
Elizabeth Fithian is a literary agent at PSLA. Her publishing career spans over 20 years with a concentration in children's books and bestseller marketing. Before joining PSLA she worked at HarperCollins, Scholastic, Macmillan, Abrams, and Penguin Random House. She has been fortunate to work with established creators as well as new voices. If you would like to send a query to Elizabeth, please review our Submission Guidelines.
---
Stephanie Winter – Associate Agent
Stephanie Winter is an associate agent at PSLA. She first joined the agency as an intern before becoming the agency's relations assistant. Stephanie holds a B.A. from the University of Toronto in English Literature and an M.A. in English: Issues in Modern Culture from University College London. She is looking for diverse, inclusive voices in a variety of spaces. Stephanie particularly appreciates strong characters who bend stereotypes, genders, and more. If you would like to send a query to Stephanie, please review our Submission Guidelines.
---
Cecilia Lyra – Associate Agent
Cecilia Lyra is an associate agent at PSLA representing adult fiction and non-fiction. She is particularly drawn to books centered around dysfunctional families, ethical or moral dilemmas, and taboo subjects. As a mixed race Latinx immigrant, Cecilia is passionate about representing under or misrepresented voices and stories that contribute to a larger cultural conversation. She began her publishing career through the Centennial College Book, Magazine and Electronic program and The Rights Factory. Cecilia is also a recovering lawyer but asks that you do not hold that against her. If you would like to send a query to Cecilia, please review our Submission Guidelines.
---
Kimberley Griffiths – Editorial Literary Assistant
Kimberley Griffiths is a first-year PhD student at the University of Toronto, and is a long-time book lover and aspiring editor. She has completed B.A.H. and M.A. degrees in English literature from Queen's and McMaster, as well as a publishing certificate from Humber College. She has worked for various Toronto-based presses and publications including Descant Magazine, ECW Press, and the Literary Review of Canada. She has also been involved with multiple student publications, and, while she isn't a writer herself, she loves interpreting and working with text-everything from Tolkien to Virginia Woolf to contemporary graphic novels. Her research interests include Modernism (specifically Woolf), temporality, queer theory, object and archival theory, trauma and witnessing, and the abject. She has an ongoing, albeit sadly metaphorical, love affair with Leonard Cohen.
---
Diana Gallagher – Editorial Literary Assistant
Though Diana Gallagher be but little, she is fierce. She's also a gymnastics coach and judge, former collegiate gymnast, and writing professor. Her work has appeared in The Southampton Review, International Gymnast,The Couch Gymnast, and on a candy cigarette box for SmokeLong Quarterly. She holds an MFA from Stony Brook University and her contemporary YA novel, Lessons in Falling, released in 2017.
---
Jo Ramsay – Literary Assistant
Jo Ramsay (she/they) is a book enthusiast who works as a literary assistant at PSLA and as the editorial director of Shrapnel Magazine. She's worked in publishing for over six years at places such as Simon & Schuster, PRISM international, Arsenal Pulp Press, This Magazine, and Greystone Books. She's lived in Canada, the UK, and Japan. When she's not working or reading, she's an avid rock climber and dragon boater.
---
Paula Breen – Contracts Manager

Paula Breen is a former publishing executive with over thirty years experience in negotiating and deal-making. Before becoming an independent publishing consultant in 2003, she was Vice President and Director of Contracts for Random House. Prior to that, she worked in the contracts department of both Crown Publishers and Simon & Schuster. Paula is known throughout the industry as a fair but tough and tenacious negotiator, and she utilizes her experience to help negotiate contracts on behalf of PSLA.